We Made It Simple

How It Works?
To facilitate common dialogue amongst IP Tech researchers, developers and IP Practitioners, Sagacious IP has taken an initiative to create an online repository of IPTech tools available in the industry through a mix of bag approach including secondary research, surveys, crowdsourcing and open invitation to IP professionals and other active players in the IP industry.
Step 01.

Identifying existing IP Tools
We have screened many tools & solutions through open search and with LegalTech industry to shortlist IPTech tools.
01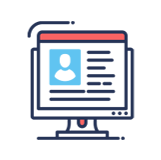 All the shortlisted IPTech tools are evaluated and tagged across a taxonomy, related to IP purpose & underlying technology. We have extracted related details and populated the data in this platform.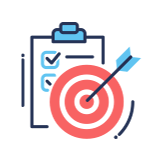 02
Step 03.

Through Online Surveys
We have invited people to share their comments on evolving IT for IP Landscape and also list the tools that they are working on or aware of. Data gathered through surveys are validated before pushing it on to the platform.
03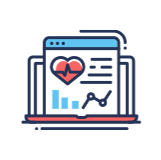 Step 04.

Crowdsourcing or Open Invitation
If you are a tool developer and working on the tools/solutions related to IP, then you can list the tools with us. Data validation would be part of the process.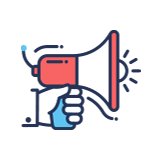 04
Step 05.

Periodic Updates
Periodic updates are done through secondary research, user listings, surveys and other relevant means. Updates are pushed on the system once the data is validated.
05